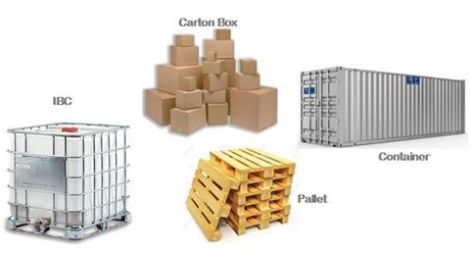 Product packaging services
Our company provides packaging services for products in our warehouse. Which customers do not have to worry about product protection
We believe that packaging is important for shipping. As such, our team therefore cares about packaging well in every product category.
Of course, our team has modified the packaging of the product according to the nature and type of product.

For us, your products will be protected and delivered safely to destinations by our team.