---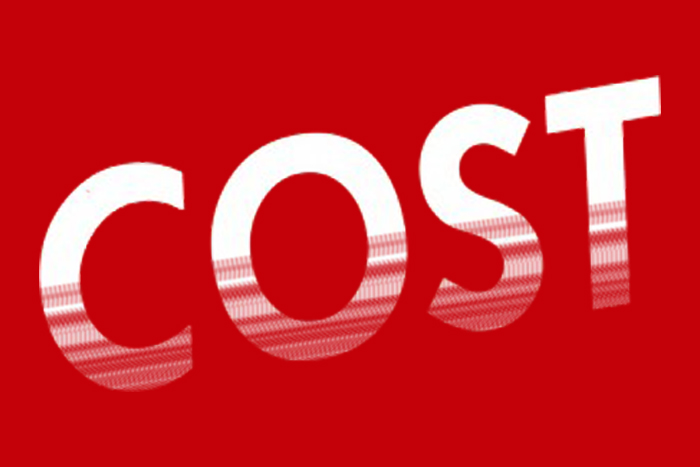 เทคนิคการลดต้นทุน
การลดต้นทุนในด้านโลจิสติกส์ ไม่ควรมองแค่เรื่องการขนส่งเพียงเท่านั้น
และการที่เราสามารถลดต้นทุนในระบบโลจิสติกส์เป็นหัวใจสำคัญที่จะทำให้การดำเนินการธุรกิจ
มีประสิทธืภาพสูงสุด Freight Links Express จึงมีการให้บริการ ในโซน ยุโรป
อย่างเช่น ANTWERP, BELGIUM ได้ อัตราค่าระวางเรือ
ราคาที่เป็นความต้องการของตลาด รวมทั้งส่งมอบความพึงพอใจในด้านบริการเหล่านั้น
อย่างมีประสิทธิภาพและประสิทธิผลเพื่อให้เกิดประโยชน์ สูงสุดแก่ลูกค้า
To save cost for Logistics part, we should think more than delivery part.
To save cost is the most important thing for all in Logistics.
Freight Links Express, we are one stop service for Europe zone such as Antwerp, Belgium
in save cost, less than market price. Also we serve you the best service and effective.