Shipment to Myawaddy
Did you know? Freight Links Express (Thailand) co.,ltd has the ability to deliver goods to neighboring nations. During this month, we are providing attentive service and deliver items without any obstacles to Myawaddy, Myanmar.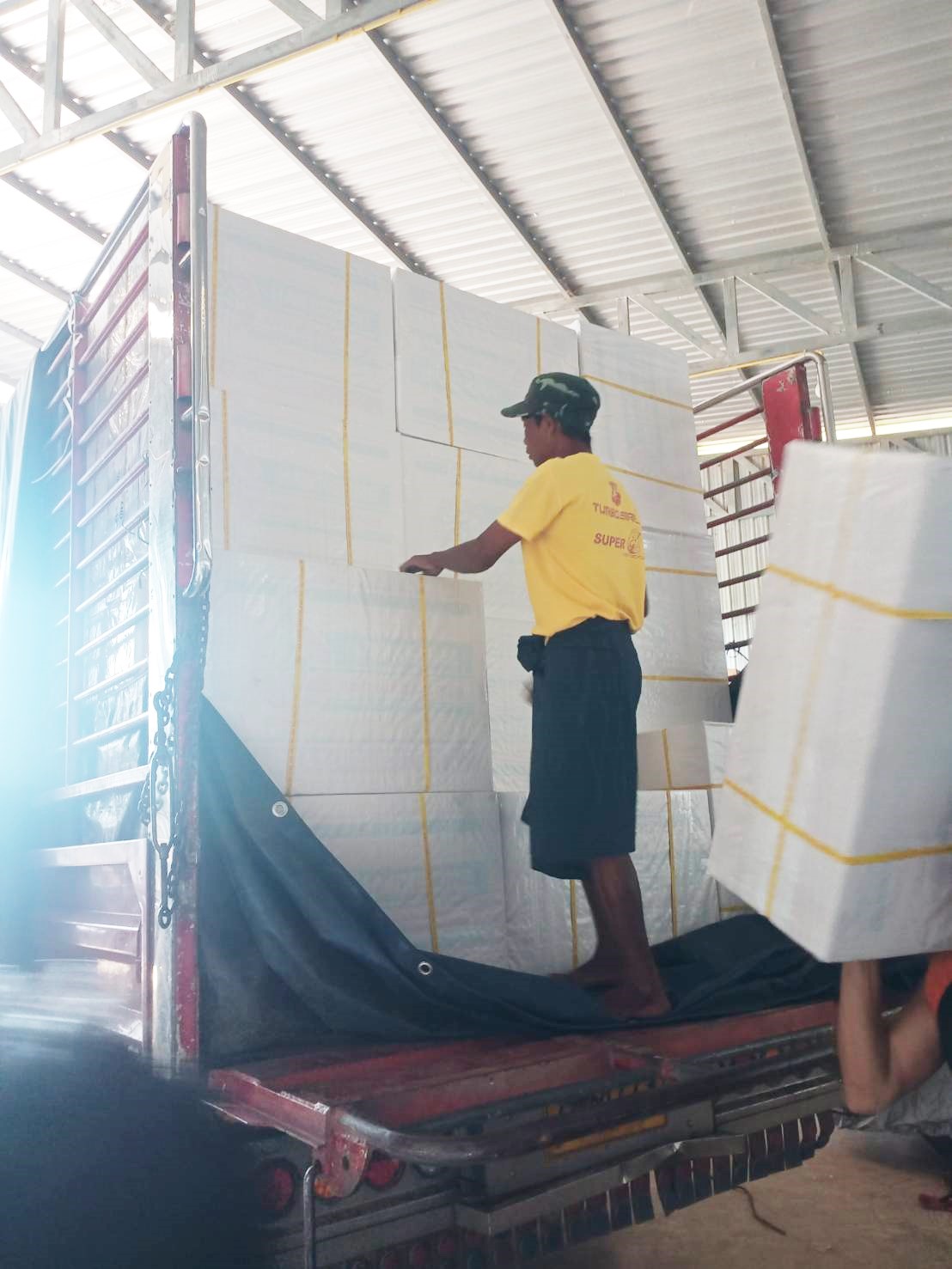 Furthermore, our consumers are constantly pleased with our services and desire to comeback to us again. This isn't our first time doing this route and it is one of our specialties. We have been specializing in freight forwarding for over 50 years and have extensive knowledge. Please have faith in us, and we look forward to working with you.
Boon Kusolsomboon (Eugene)




+66 834906984




This email address is being protected from spambots. You need JavaScript enabled to view it.




Freight Links Express (Thailand) co.,ltd